Welcome everyone, to my website.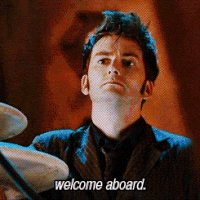 This is my blog section. I plan to post many things here: reviews of games, gaming news updates, things I happen to find funny, things I find interesting or think you should know about, and updates when I post a new YouTube video. I'm just starting out right now, so things will be a bit hectic, but once I have a schedule and pattern down this will go much more smoothly.
Thanks for stopping by, and I hope you enjoy your stay!